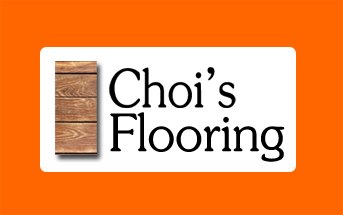 Contact David : 0412-818-075 (M) 03-9830-5391 (A/H) david@choisflooring.com.au
To find out more about our work and floor photos please visit

and


NEW FLOORS
Applying the finish to the hardwood floor is the last job of any construction project.
Wall coverings should be in place and painting completed except for a final coat.
กก
OLD FLOORS
Remove all furniture, rugs, and draperies from the room.
If you're planning on wall repair, painting or applying wall covering, do that work before you refinish the floor so paint will not drip on the new floor.
กก
Preparations you will need to make prior to our first arrival:
-Emptying the room of all furniture and sealing it off from the rest of the house.
-All the floor covering should be removed (carpet, vinyl, etc.)
-Pull out any staples & nails left from previous carpeting.
-Replace or repair damaged or loose floorboards. (If you can.)
-Remove shoe moulding from the bottom of the baseboard to permit working close to the walls. (If you can.)
-Make sure a source of electricity is available.
กก
Timber floor sanding and polishing, Solvent based polyurethane, water based non-toxic polishing
Tung oil polishing, Direct timber floor staining, Gloss, Satin, Matt polishing